ABOUT
Welcome to Nextension Webpage!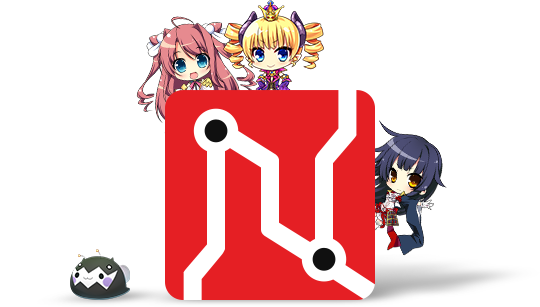 About Nexton Extension (Nextension):
Nexton Extension (Nextension) is a project that connects Nexton to its overseas users.
Using different platforms, Nextension aims to deliver information and entertainment to all Nexton fans abroad.
Not only that, Fans can also interact with the staff behind Nexton titles such as koihime series by joining the Nextension discord.
Join our Discord!